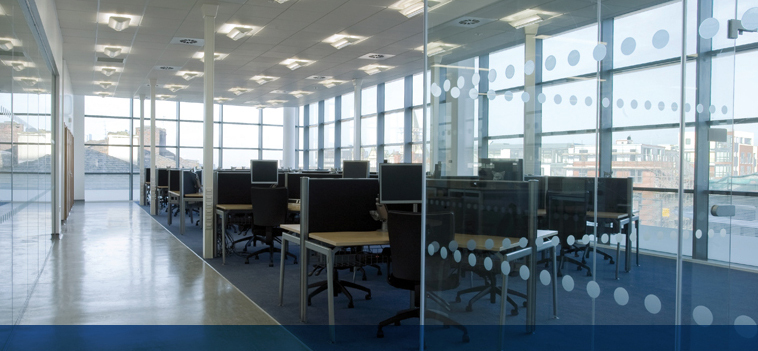 Is your workplace ready for Summer? - 25/02/2013
Is your workplace ready for Summer?
Dare we mention the word 'Summer'? Well it's that time of year again to be thinking about how you could make more use of your outdoor space. Lots of people are talking about walking meetings these days as they are far less distracting with the added benefit of taking in some fresh air. If meetings are going to last more than 15-30 minutes why not take a seat in your workplace gardens and continue your meeting in the fresh air. You don't just have to hold meetings just in meeting rooms! Make the most of our Great British Summers!
[Back to news]