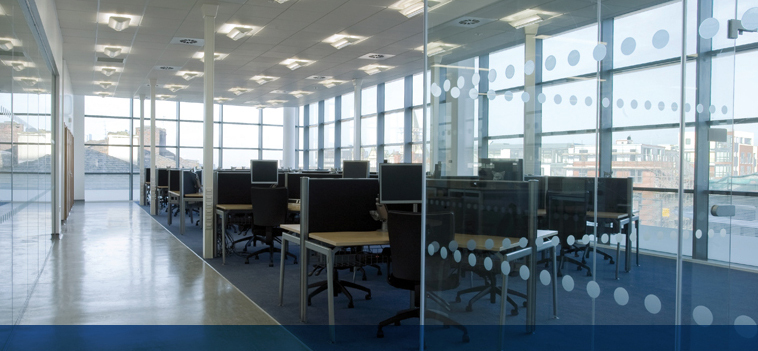 COMMERCIAL UPHOLSTERY CLEANING - 25/02/2013
COMMERCIAL UPHOLSTERY CLEANING

Did you know?
•Workplace bacteria is most abundant on the office telephone, with the office chair coming a close second.
•Workstations contain nearly 400 times as many microbes than WC's.
We can now offer:
•Upholstery deep cleaning for your office chairs. We use hot clean extraction units together with cleaning chemicals which destroys the build up of dirt and germs that typical methods cannot eradicate.
•All chairs are also inspected for effective operation including gas lifts, seat slides, arm and back rests.
•All cleaning can be carried out at your premises for your convenience.
[Back to news]